Professor with special responsibilities,
Room: DH.Ø.2.34
Tel:+4538154274
E-mail: kbu.msc@cbs.dk
My research and teaching focus on sustainability with a particular emphasis on social issues, especially business responsibilities for human rights, labour standards, and social aspects of corporate social responsibility and corporate sustainability (including social aspects of environmental sustainability and climate change, for example living conditions, health, access to food and land);
risk-based and human rights due diligence and its elements;

multi-stakeholder regulation and 'smart' regulation for sustainability;

socially responsible green transitions;

responsible business conduct in an Arctic setting;

non-financial reporting as a driver for organizational change for responsible business conduct;

identifying SDG opportunities through insights from risk-based due diligence:

institutional investorsand responsible business conduct;

the role of National Contact Points under OECD's Guidelines for Multinational Enterprises.
​
Marit Thorsrud
---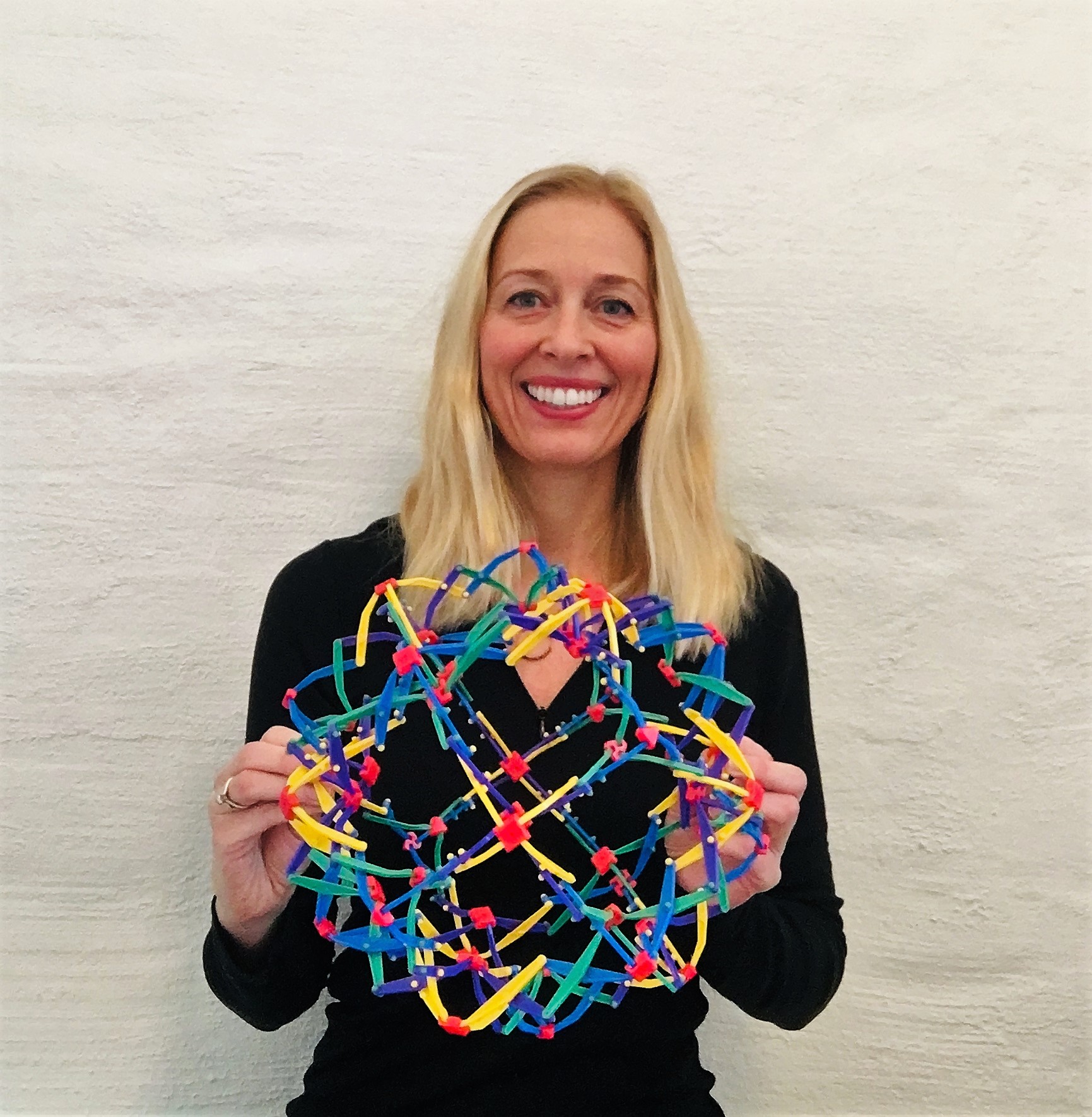 Marit Thorsrud har 300 timers grunnutdanning fra Oslo Yoga og er sertifisert yogalærer for barn og ungdom fra YogaKids i USA (en ettårig utdanning med egen fordypning i yoga for barn med spesielle behov). Marit tilbyr yoga for barn, ungdom og voksne og holder kurs tilrettelagt for skoler, barnehager, institusjoner etc. der ansatte lærer hvordan de kan bruke yoga i sin jobbe med barn og unge. Marit underviser faste kurs ved Medisinsk Yoga Øst. Hun er siviløkonom og har 10 års erfaring fra næringslivet før hun endret karriereretning. Marit startet med yoga som barn og har praktisert regelmessig siden 1995. "Jeg har vært innom mange ulike yogaretninger, og tatt med meg det jeg synes er best fra de ulike retningene. Min yogaundervisning er derfor tverrfaglig og passer for alle. Jeg er opptatt av å styrke selvfølelse og kroppsbevissthet samt redusere stress for både barn, ungdom og voksne."
---
---